Create devis – as easy as it gets
Create free text devis and compare offers from construction companies you invite yourself. All online, all in one place.
Sign up now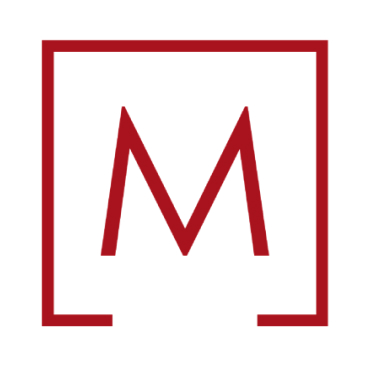 "Das browserbasierte Smart Devis hat das Potenzial, allen lizenzpflichtigen Bauadmin-Applikationen davonzulaufen!"

— Daniel Minder, Atelier M Architekten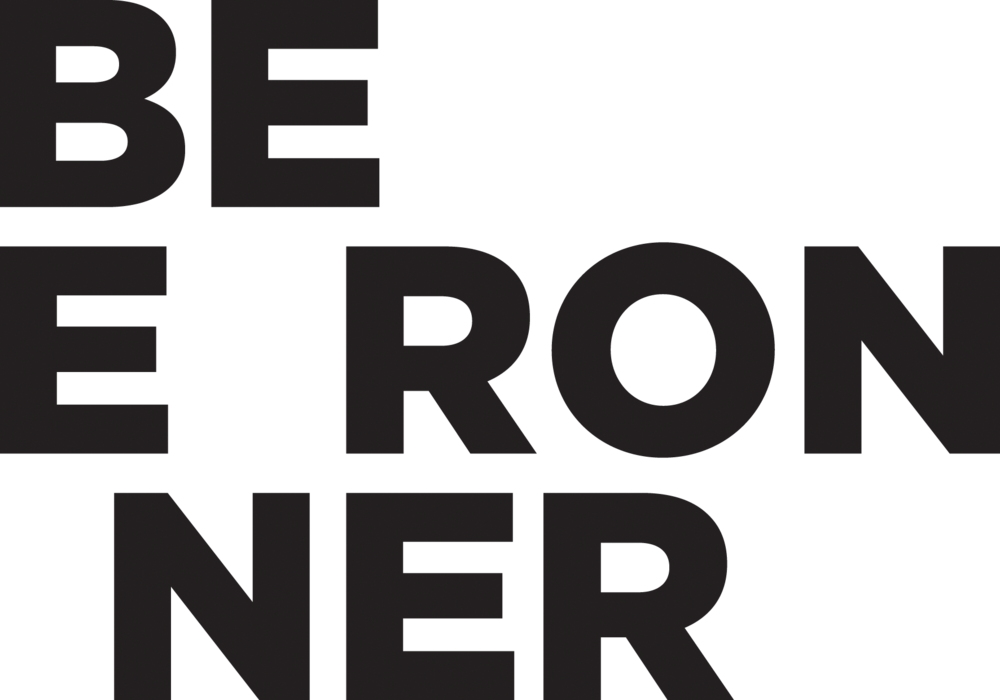 "Smart Devis vereinfacht das Devisieren und erleichtert einen digitalen Ablauf der Submission."

— Harry Bee, Bee Ronner Architekten

"Smart Devis ist das perfekte Tool für kleine, junge Büros – um von Anfang an professionell zu arbeiten!"

— Patrick Schlüter, Büro Schlüter
Efficient and clear tendering
Smart Devis brings structure to construction planning and makes the lives of architects and construction planners easier. We digitalize the tendering process – tendering is more efficient and simple than ever before! Whether it's creating cost estimates, creating freetext devis, inviting contractors, comparing online offers or directly creating service contracts: Smart Devis makes it possible!
Sign up now
Intuitive, simple and modern
Thanks to the simple, modern and intuitive web solution, the tendering process becomes clearer. All you need is a browser.
Flexible and individual
Smart Devis is one of the most flexible and individual software for the tendering process!
Manage all devis in one place Create projects & devis and always keep the overview Create positions through free text Invite contractors, compare offers and start second offer round Select contractors and then directly download the service contract
Time saving in tendering
Templates help to save time. In addition, the time consuming filling out and sending back and forth of Excel sheets is no longer necessary.
Flexible use
Create free text devis and complete the tendering process in smart devis. Unique for a tendering software!

Complete tendering in the cloud

Secure and protected on Swiss servers

Full access to your devis anytime and anywhere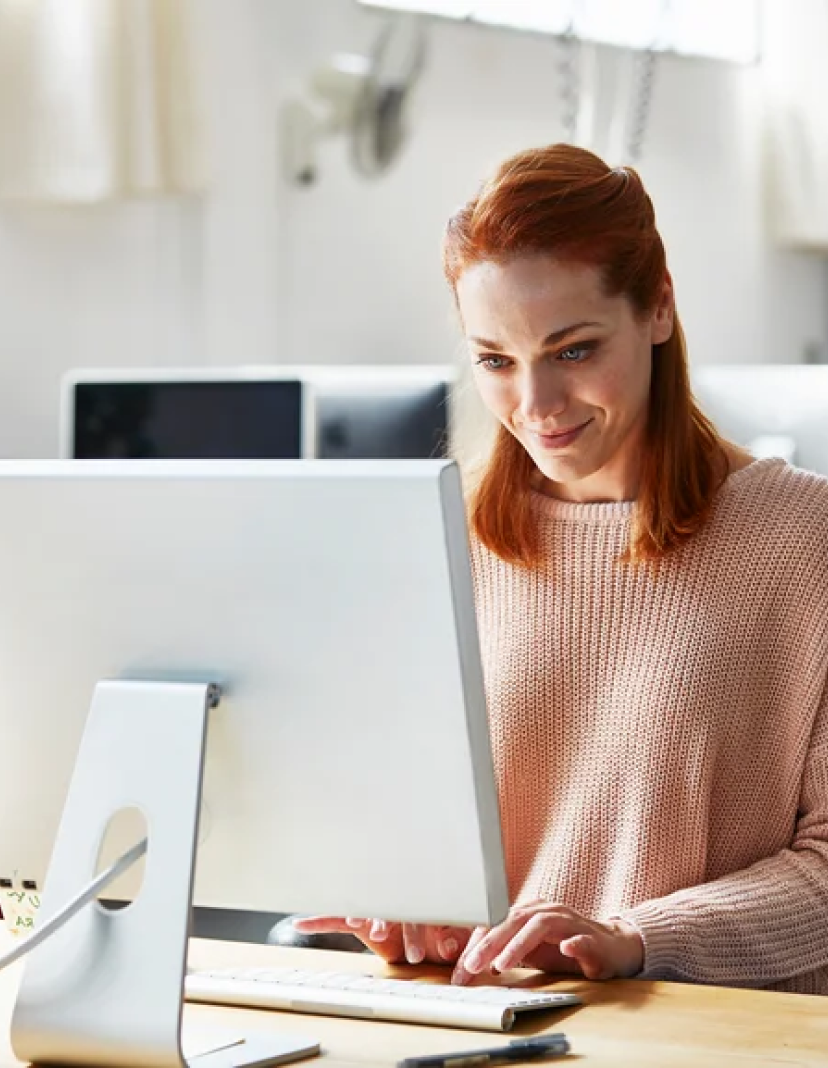 Too busy to prepare your tenders yourself?
We do it for you, so you can focus on other priorities and do even better work!
Order devis on demand
Upgrade your construction planning today