Create devis – as easy as it gets
Create devis from royalty-free catalogs, make cost estimates and compare offers from construction companies you invite yourself. All online, all in one place.
Sign up now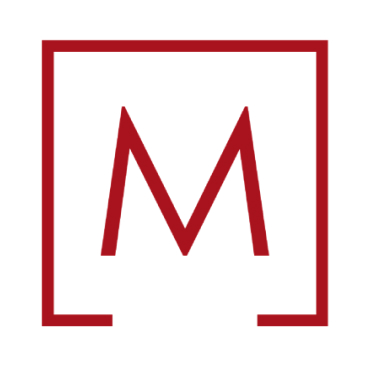 "Das browserbasierte Smart Devis hat das Potenzial, allen lizenzpflichtigen Bauadmin-Applikationen davonzulaufen!"

— Daniel Minder, Atelier M Architekten
---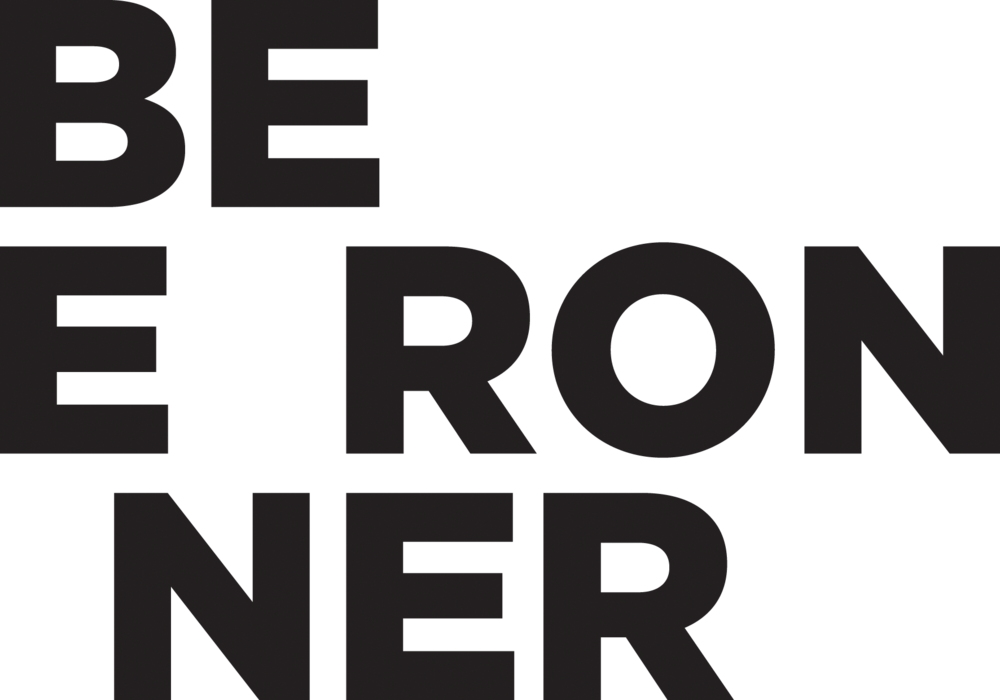 "Smart Devis vereinfacht das Devisieren und erleichtert einen digitalen Ablauf der Submission."

— Harry Bee, Bee Ronner Architekten
---

"Smart Devis ist das perfekte Tool für kleine, junge Büros – um von Anfang an professionell zu arbeiten!"

— Patrick Schlüter, Büro Schlüter
---
Efficient and clear tendering
Smart Devis brings structure to construction planning and makes the lives of architects and construction planners easier. We digitalize the tendering process – tendering is more efficient and simple than ever before! Whether it's creating cost estimates, creating items from catalogs, inviting contractors, comparing online offers or directly creating service contracts: Smart Devis makes it possible!
Sign up now
Intuitive, simple and modern
Thanks to the simple, modern and intuitive web solution, the tendering process becomes clearer. All you need is a browser.
Free beta testing phase
Smart Devis is free of charge – for both architects and for contractors. Help us to improve the application during the beta phase.
Manage all devis in one place Create cost estimates & devis and always keep the overview Create positions from royalty-free catalogs or through free text Invite contractors, communicate with them and compare offers Select contractors and then directly download the service contract
Time saving in tendering
Templates help to save time. In addition, the time consuming filling out and sending back and forth of Excel sheets is no longer necessary.
License-free catalogs
The most important catalogs are integrated in Smart Devis – available license-free and at the touch of a button. Unique for a tendering software!

Complete tendering in the cloud

Secure and protected on Swiss servers

Full access to your devis anytime and anywhere
Einfache online Devisierung für Personen aus der Baubranche
Architekten
Bauherren
Deviseur
Baumanagement
Smart Devis bietet lizenzfreie Kataloge für folgende Branchen:

Baumeister und Tiefbau
Maler
Dachdecker
Plattenleger
Schreiner
Fensterbauer
Reinigung
Gerüstbau
Betonsanierung
Gipser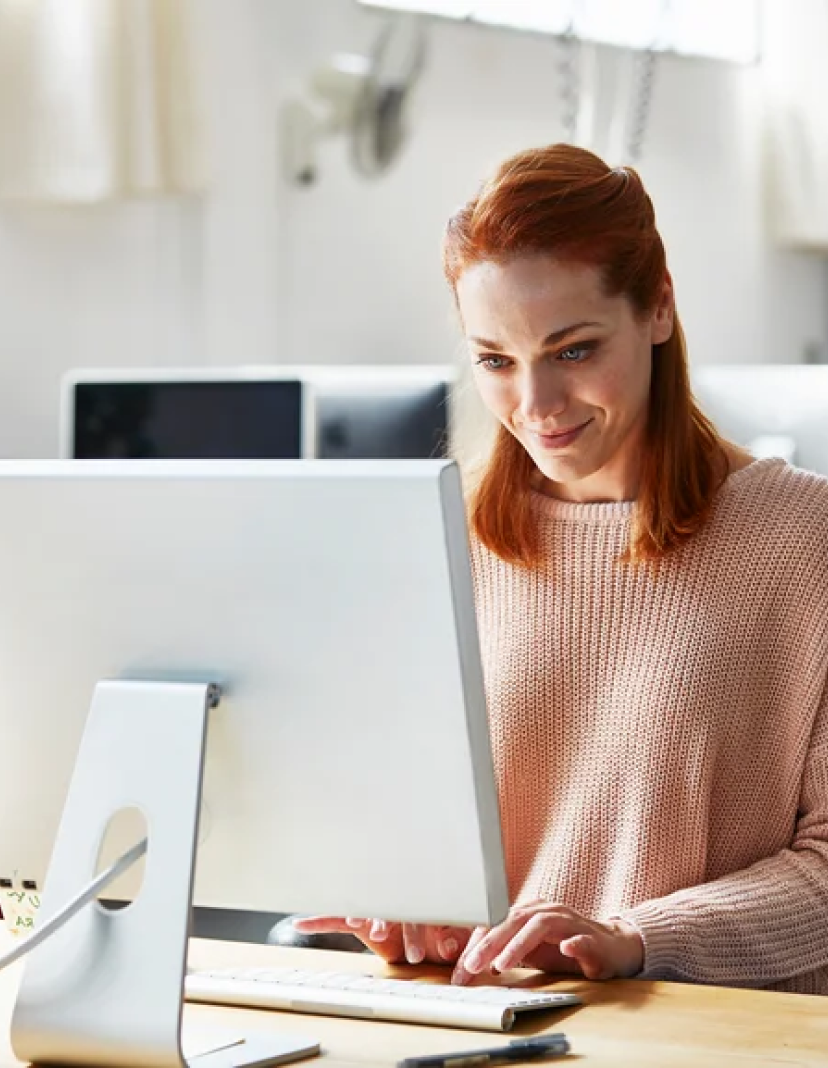 Too busy to prepare your tenders yourself?
We do it for you, so you can focus on other priorities and do even better work!
Order devis on demand
Compare and select offers
Contractors create their offers directly on Smart Devis. As soon as you have compared them and made your choice, a service contract is generated directly.
Cost estimation and cost control
The cost overview integrated in the tendering process makes cost control a child's play. Effective costs are always compared with estimated costs.
Upgrade your construction planning today