A common platform that simplifies the exchange between architects and contractors – that is the vision of our young, dynamic company Smart Devis. Together we will bring the tendering system in Switzerland into the 21st century!
Team
We want to play a key role in shaping digitization in the construction industry and combine the knowledge of architects, entrepreneurs and IT specialists.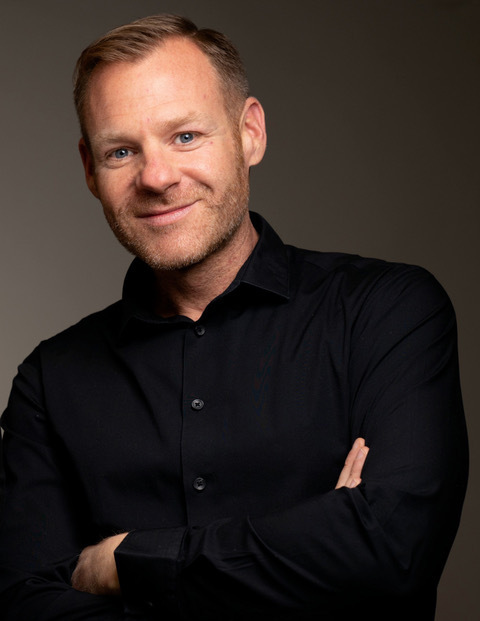 MICHAEL HÄGE

Managing Director Construction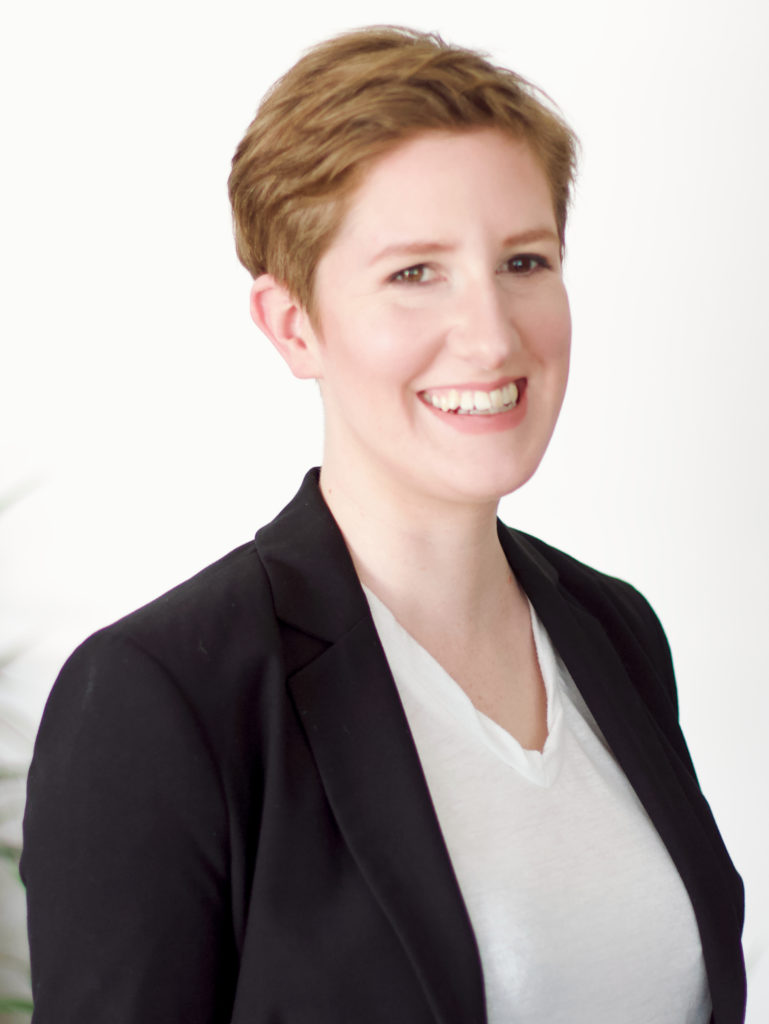 MELANIE IPS
Product Manager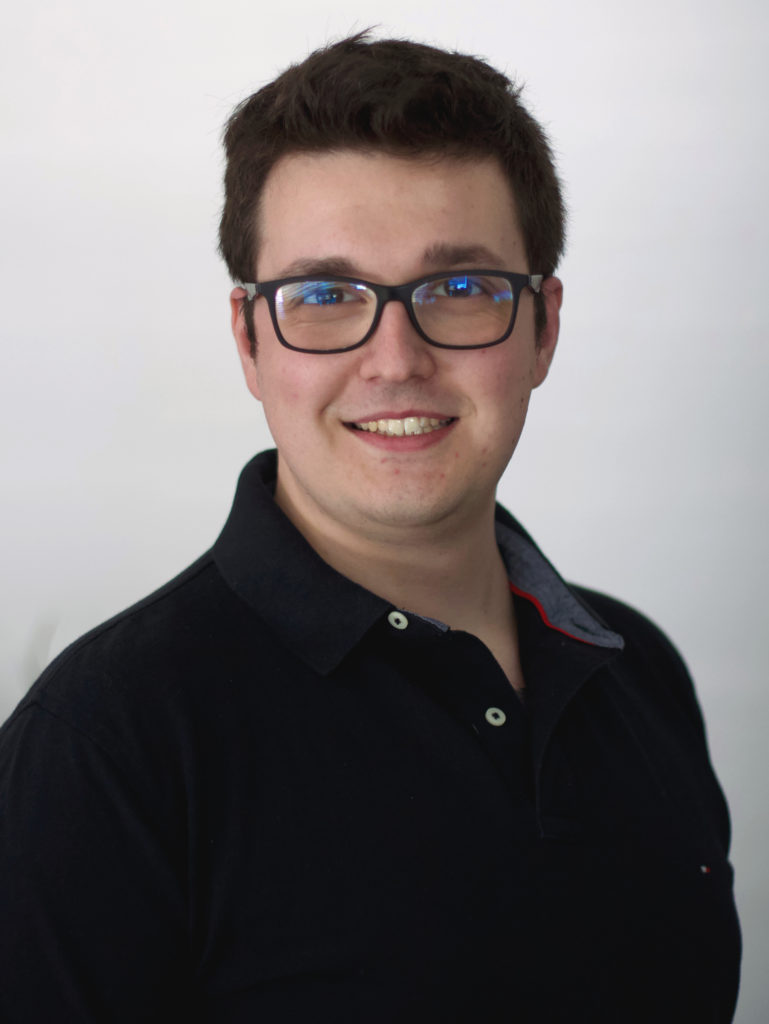 MARCEL BLICHA



Customer Success Manager

ARBEN BEGZATI



Head of Sales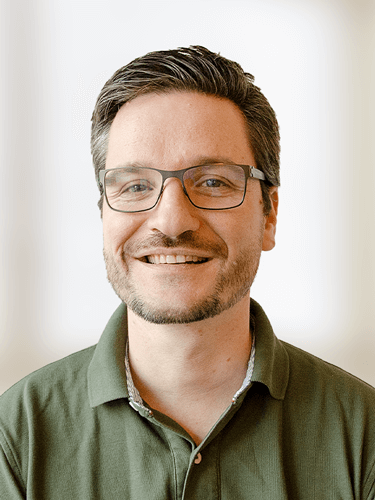 CLAUDE DÜTSCHLER
COB, CEO of D+M Elektro AG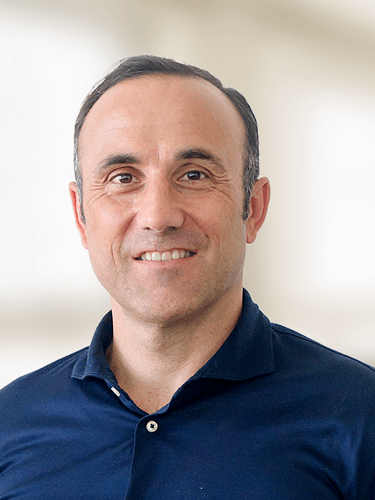 STEFAN SCHÄRER
BOD, Ex-CEO Immoscout24.ch, Founder of houzy.ch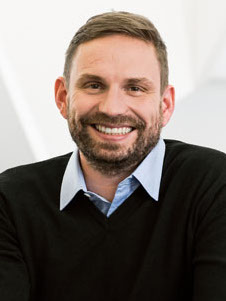 MARC RIGHETTI
BOD, CEO Righetti Partner Group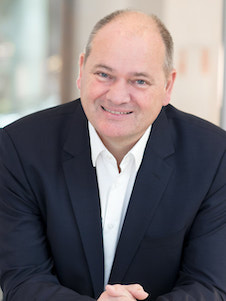 WOLFGANG PERSCHEL
BOD, CO-Founder Conrealis AG
Ecosystem
Smart Devis is part of ConReal, a network of promising startups in the construction and real estate industry. ConReal connects manufacturers and craftsmen via its ecosystem, digitizes value and supply chains seamlessly and offers homeowners holistic solutions.

CONREAL SWISS AG
The digital ecosystem for the swiss construction and real estate industry


HOUZY
Administrative service: Houzy makes homeownership easy.
FIXIFY
The innovative solution for property management by private owners


NEUBAUPROJEKTE.CH
The interface between the architect, client, and plumbing – with online shop
HABITECTS.COM
Overview of current and planned new construction projects in Switzerland